PPC is Pay-Per-Click advertising, sometimes referred to as "paid search advertising" or "search marketing." It's a discipline of online advertising, where links are purchased on search engine results pages (SERP), websites, blogs or content sites. When you market through paid search, you pay a fee to have your website displayed on search results pages when a user types specific keywords or phrases into a search engine. The SERP will then serve up the ads that you've created, directing viewers to your website. The fee you pay will be based on either clicks or views of these ads.
Types of Paid Search and PPC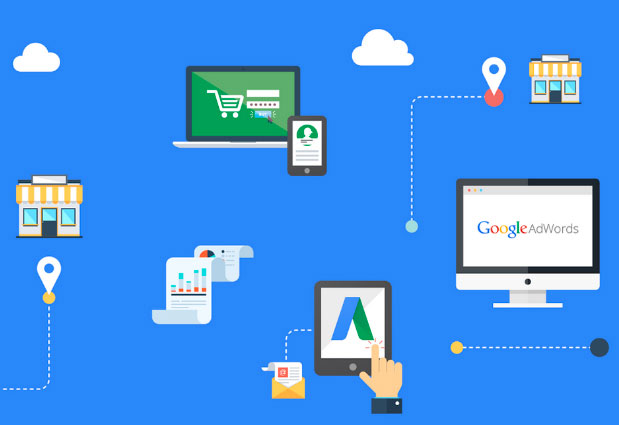 Google Adwords The Search Network
Google's Search Network is a group of search-related websites where your ads can appear. Searching is when a user types in keywords or a phrase into a search engine (like Google) in order to see relevant results. For example, let's say that a user is looking to book a resort vacation in Orlando. They should be served ads that relate directly to that search query they typed into Google's search bar. The Search Network allows you, an advertiser, to bid on keywords that correlate back to what users are querying.
The Display Network
Google's Display Network is an extension of the Search Network that reaches users as they're surfing the web. Let's say a user is looking for family vacation videos from Cabo San Lucas, Mexico on YouTube. They want to book a stay there and they're not sure which resort is family-friendly. As they watch the videos, ads will be targeted to them based on the content of the site, or their past browsing behavior depending upon advertisers' targeting selections (keyword/contextual, interest categories, demographics).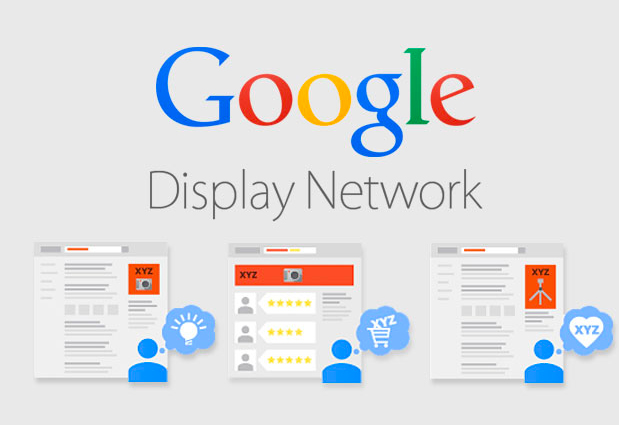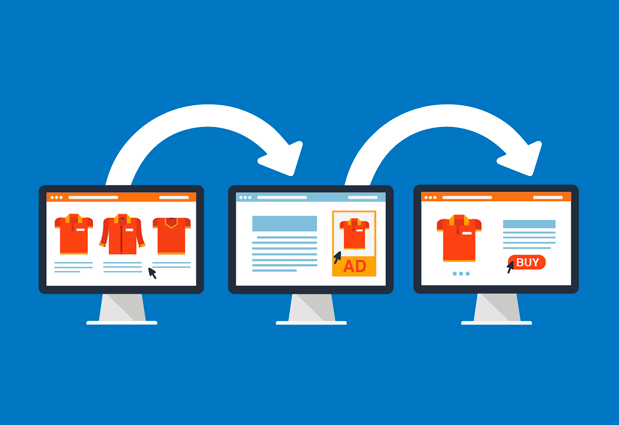 Remarketing & Retargeting
Remarketing has been historically defined as gathering visitor's information and using those data points to market or remarket to that user later.
Retargeting is the general term referring to online search and display ads that target users based on cookies. Advertisers cookie users based on a visit or action and then serve ads as they browse.
Gmail Sponsored Promotions
Gmail Sponsored Promotions (GSP) is an extremely targeted vehicle for your marketing messaging. GSPs allow users to reach their audiences based on email address, email subject line, job title, domain, and product category. It's an attractive funnel to promote your calls to action to select Gmail users.
We Implement, Measure, Evaluate, Think, Report, Innovate, Test and Repeat.
Contact Seychelle Media For a Free:
PPC audit (Google Adwords or Bing)
Competitive Analysis
Initial PPC Consultation
Landing Page Conversion Rate Optimization (CRO) Assessment