What Guides Our

Digital Marketing Approach?
Conversion-Driven Strategy
Multi-Disciplinary Teams
Technology-Wise
Partnering with Clients
Transparency in All Things
Quality over Quantity
Our ideal clients are looking to make improvements in one or all of these areas:
Increasing lead volume
Increasing lead quality (better targeting = higher conversions)
Obtaining deeper insight into online marketing performance and an online marketing plan governed by measurable ROI-driven strategies and tactics
Is this your company? Then we'd love to help by implementing a digital marketing program built on quantifiable metrics.
Our Phased Approach
We use a simple phased approach to understand your needs and how we can help, design a comprehensive strategy with recommendations to meet your digital marketing goals and develop a partnership with your company to provide ongoing support. Since every client is different in terms of their size and project scope, we'd like to get to know more about your business goals before we present recommendations and cost.
Phase 1
We'll learn more about your company, what you want to accomplish with online marketing – and if we're the right match for a partnership. We like to start with an initial discovery discussion via conference call or in person to understand if we're the right agency for your digital marketing strategy and solutions. We'll also determine how your company can benefit from inbound digital marketing. We'll learn more about your business goals and challenges and how that relates to your digital marketing goals.
Phase 2
Delivery of Roadmap & Recommendations. Our audits and assessments will inform the recommendations we'll make for your customized Digital Marketing Roadmap. It'll be prioritized and consistent with meeting your overarching business goals, objectives and ROI thresholds.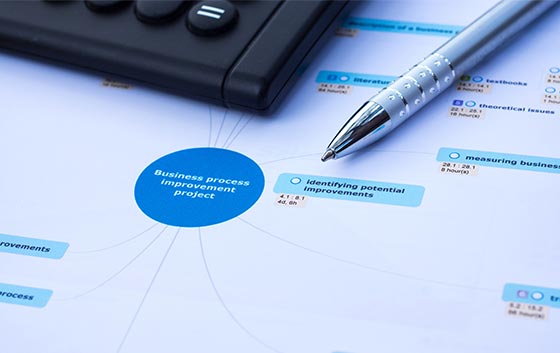 Phase 3
We'll work with your internal teams to implement strategy and a tactical plan to gain more traffic, create more engagement and convert more users into customers.