Social Media Coordinator
Data Analyst
Account Executive
Facebook Advertising Manager
SEO Specialist
Web Designer
We hire thought leaders and ideators. (Period).
At Seychelle Media, we're inspired by people who are the very best at what they do. Subject matter experts. Solution-oriented, savvy technophiles. Independent thinkers who are great at collaboration with other uber-smart professionals. Creatives who are constantly curious.
What it's like to work at Seychelle Media
We respect each and every team member personally and professionally. We know that work is where you spend a lot of your time, so we strive to create an environment that fosters expression, inventiveness and empowerment. We want to hear about our team member's thoughts and innovations and have an open-door policy at all times. Our agency offers health benefit plans, 401K benefits and above average compensation commensurate to experience.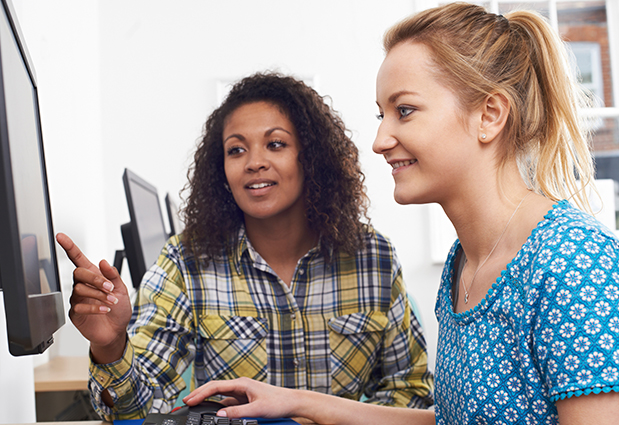 Career opportunities
We're always in search of highly talented individuals and will post career opportunities here when they become available. Meantime, if you think you'd be a great addition to our team, send your resume along for consideration. We'd love to hear from you.