Online Reputation Management
Online Reputation Risks are Out There – You May Know the Type…
The "Your Company is a Scam" website that a former customer created with your brand name in the domain. And it keeps appearing on page one in search results when people Google your company name.
That lawsuit from 2004 that continues to haunt your business.
The completely inappropriate social media content that one of your (former) disgruntled employees keeps posting, making unfounded claims about how terrible employees and customers are treated by your company.
That competitor's microsite developed to steal a piece of your brand's search equity.
We take Reputation Management seriously and specialize in proactively preserving our client's brand equity.
Our approach to this discipline doesn't focus on creating spammy content to simply push down the negative stuff. We use a systematic process that includes identifying the goals of your Reputation Management strategy and prioritizing tactics for maximum efficiency and return on investment.
There's a number of ways that we work toward the goal of sustained results to defend and proactively safeguard your brand. We create content through social media assets, blogs, press releases, syndicated articles and microsites and initiate tactics like link building to defend your brand and company, long-term. Throughout this process, your brand remains at the forefront – plus, you're gaining high-quality content that promotes your visibility.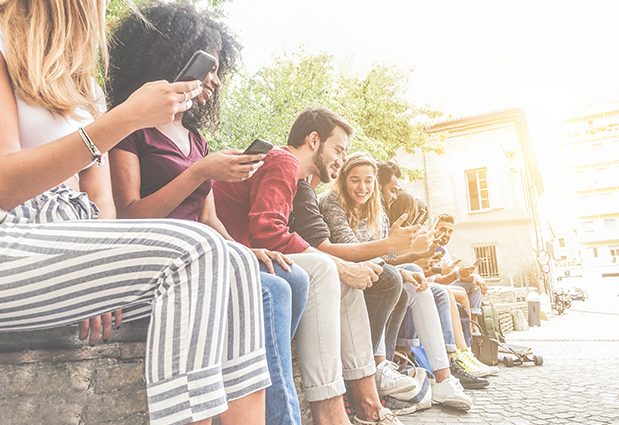 A few stats regarding Reputation Management:
72% of people trust online reviews as much as personal recommendations. (ReputationX)
77% of online shoppers use reviews to make purchase decisions (Vocus)
90% of consumers trust recommendations from others. (Forrester)
75% of users never scroll past the first page of search results. (Search Engine Journal)
80% of adults are "very" or "somewhat" more likely to consider buying products recommended by real-world friends and family. (Pollara)
81% of customers reach out to friends and family members on social networking sites for advice before buying products (Vocus)
83% of companies will face a crisis that will negatively impact their share price between 20 and 30%, during the next five years. (Oxford-Metrica)
87% believe the CEO's reputation is an important part of a company's reputation. (Hill & Knowlton)
Why Online Reputation Management Matters So Much
Founded by two timeshare marketers, Seychelle Media understands how your online reputation can have a significant impact on the bottom line. With smartphones, tablets and other mobile devices in hand at all times, your potential customer has access to information on-the-spot that blurs the lines between "offline" and "online" marketing. Couple this with the increased visibility of online reviews and an increasingly competitive marketplace, it's doubly important to engage in an ongoing reputation management strategy.
We utilize a number of effective techniques that work towards the goal of sustained results, including:
Our Reputation Management Process:
Online Reputation Restoration Strategy
Restoring your online reputation is not an overnight job. Depending on the complexity of your needs, reputation management can be relatively straightforward or multifaceted. With our unique techniques, we have helped small and large companies manage their online reputation and use it to their advantage. Techniques we use to restore your online reputation include: