How Does Instagram Work Into My Social Strategy?
Businesses are expanding engagement through one of the most influential social networks today. Customers share and submit their own content about your brand constantly through this platform. Using hashtags, videos, and follower submissions, you can build the ultimate social profile to engage with your fans in ways that they love. Our clients also learn a lot about what their customers are doing with their products and connecting with some of the biggest social influencers to gain a higher social presence.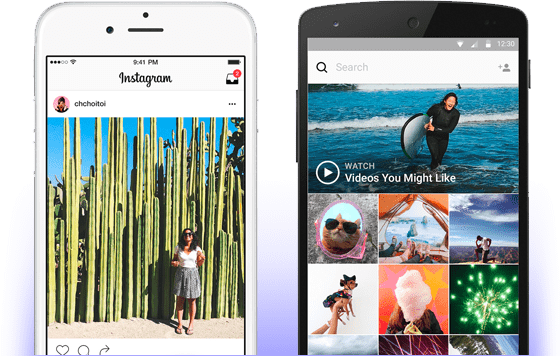 Instagram stream
Install your Instagram followers on your website to let your visitors know how social you are. Pick and choose what content to share, then post it to any page on your site.
Custom Hashtags
We speak hashtagology. It's important build the most engaging hashtag profile for our clients.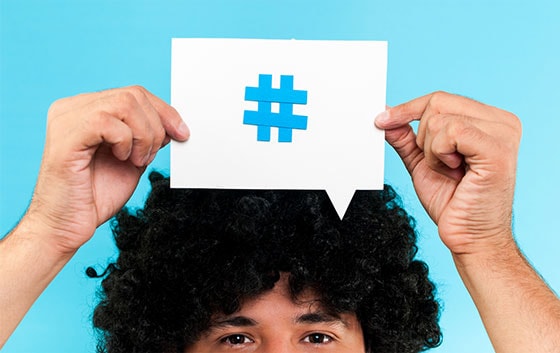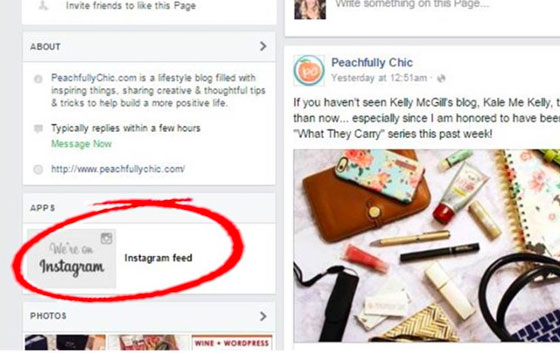 Facebook Instagram Tab
Combine the power of Instagram instantly with an Instagram tab on your Facebook page.
Share your Instagram stream on your website or add it to other social networks like Facebook.