We specialize in highly qualified and uber-targeted lead generation.
We architect lead generation programs for our clients that are based on conversion goals, including:
Acquiring new prospects and nurturing the lead into a sale
Re-engaging existing customers & moving them into an action
Seychelle Media can be your lead generation machine. We simply need to know:
Your target market
Your lead qualifications
Your desired lead volume
Your target cost per acquisition
Your CRM (it's ok if you don't have one…yet)
Your Email Service Provider (ESP) – if not we can recommend one!
How you'll consume the leads
Leveraging Seychelle Media's Partnership with Big Data
At Seychelle Media, we are experts at Facebook Advertising. Because we have direct relationships with the biggest names in Big Data, we're able to access targeting segments other agencies can't touch. From FICO and economic stability scores to pre-mover status or in-market propensities to buy a Mercedes, we've got audience targeting down to a science. Coupled with our badass Ad Creatives custom-designed to convert, when it comes to digital lead generation, we've got you covered.
Some verticals we specialize in:
Mini-Vacation Leads
Timeshare Leads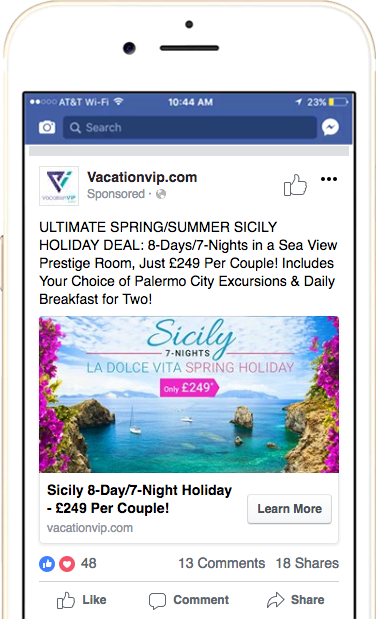 Cruise Leads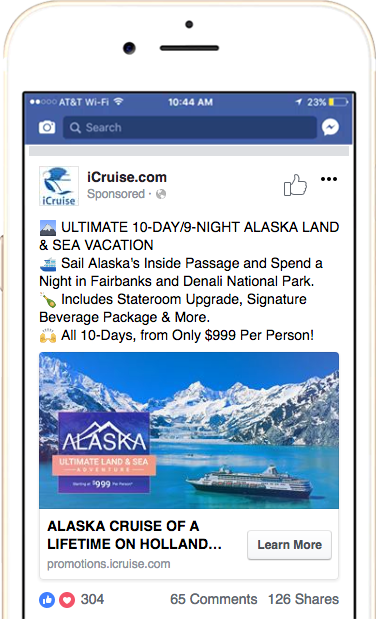 Mortgage Leads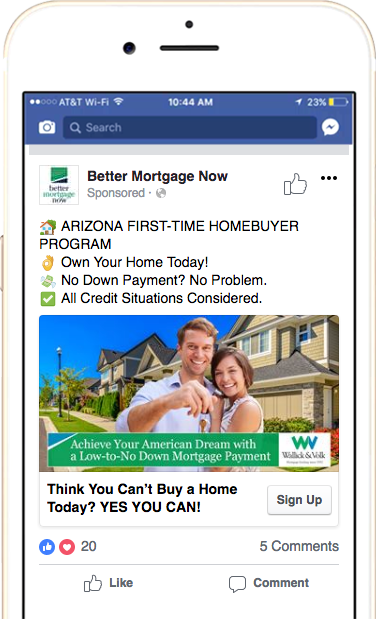 Security/Alarm System Leads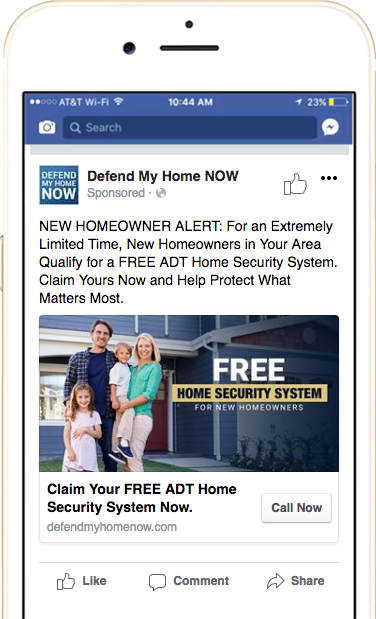 Automotive Leads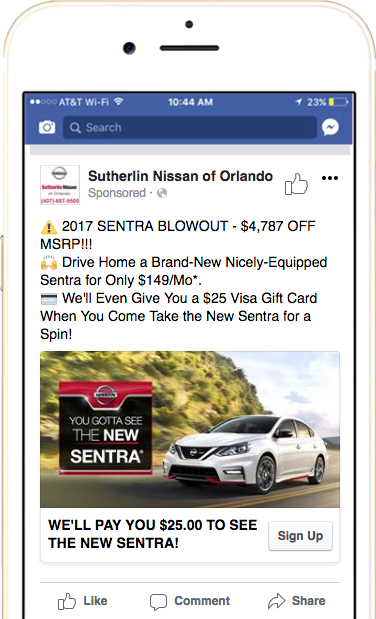 Product Sample Leads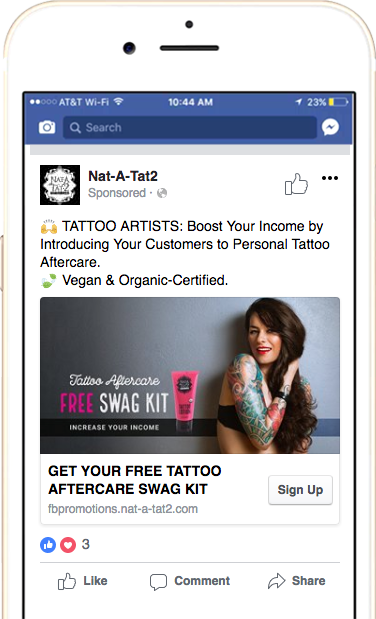 B2B Leads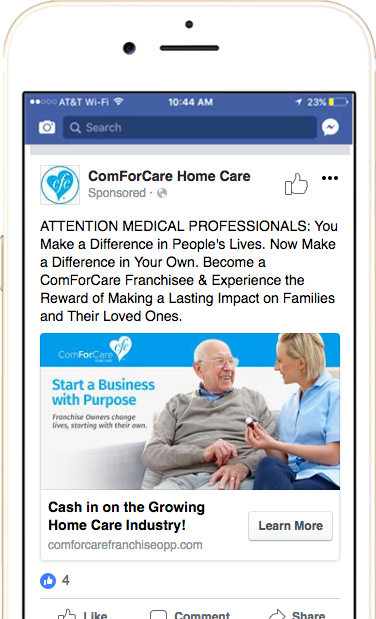 Recruitment
Why Our Lead Generation Programs Work
Qualified Leads
35 million data sets
Enhanced targeting
Lead scoring
Smart touchpoints
Call center support
Marketing Automation
Dynamic data segments
Real-time alerts
Triggered communications
Custom email marketing
SMS integration
Multi-Channel Approach
Facebook
Google
Instagram
Snapchat
Private Display Networks
Reporting
Customized reports
Conversion tracking
Proprietary revenue tracking
Data analysis
A/B testing
Automated user acquisition process to start bringing in leads immediately.
As business owners and entrepreneurs, we know what it's like to receive a list of leads that aren't qualified. Our promise to our clients is that you always receive qualified, warm leads. We have a proven customer touchpoints flow to ensure that your leads are delivered ripe for your hungry sales teams.
Clean, accurate, up-to-date, human-verified sales data of over 35 million targeted data segments.
We build audiences from data partners who work with over millions of data segments. Who do you want to target? Learn all the ways you can start targeting your customers with Seychelle.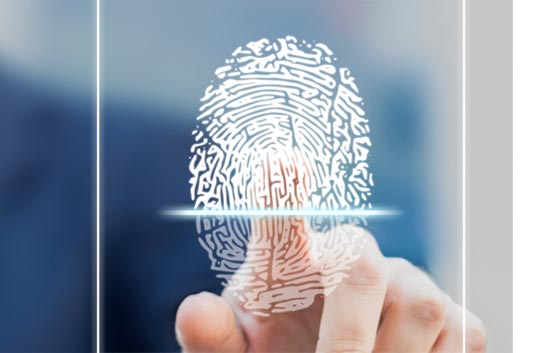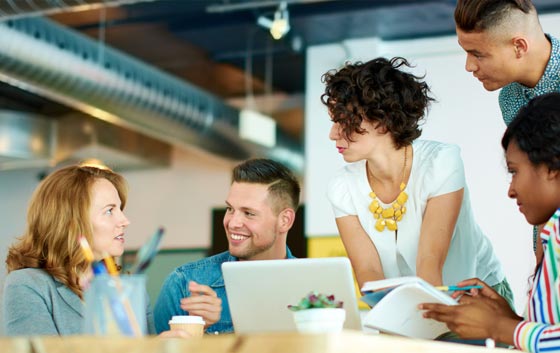 Dedicated team comprising account manager, campaign manager, designer, copywriter and lead generation strategist.
Working with an agency, you'll have access to strategists who work with all types of markets. Each client has a dedicated account manager, designer, copywriter, campaign manager, and analyst. This guarantees that your lead generation strategy will be optimized to generate the sales you're looking for.