Welcome to the new Lead Generation Machine.
Seychelle Media helps business get in front of the people who matter the most to your business. Who will positively impact your bottom line, frequency of transactions, brand loyalty and online presence. We're talking about prospective customers, members, clients, prospective employees, partners who need your services/company/brand. Dormant [inactive] customers, members, clients, employees, partners who can benefit from re-engagement.
Our Approach to Facebook Lead Generation.
Our Agency's collective experience in digital lead generation is deep and spans every digital marketing discipline, from PPC to Marketing Automation to SEO. While our approach to Facebook Lead Generation is enhanced by these disciplines, it's customized and bespoke per client and our methodology is informed by our millions of dollars in aggregated spend through Facebook Advertising on behalf of our clients. We acquire high-value leads other Agencies can't. Reach customers other mediums won't. Create a Return on Advertising Spend other programs don't.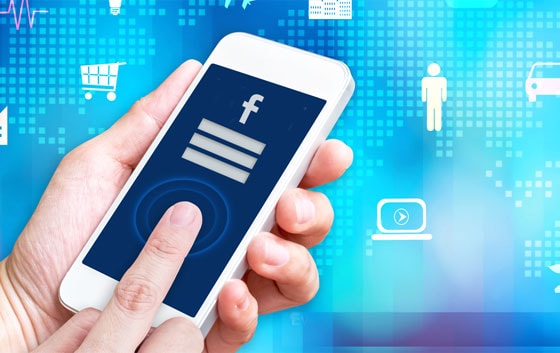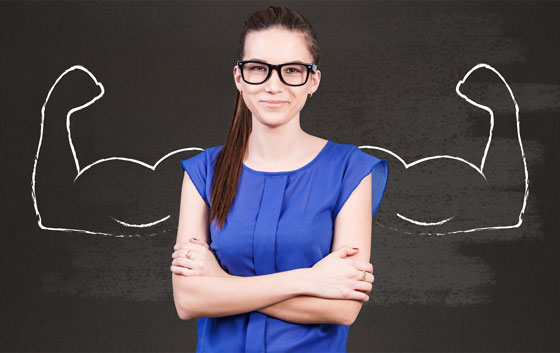 What's In It For Me?
Acquire prospects who match your ideal customer. Reconnect your business with existing customers on Facebook you want to re-engage with. Increase your value per guest (VPG). More than fresh leads and re-engagement, the peripheral outcomes can be big: Pre-qualified inbound calls. Low-cost subscriptions, downloads and opt-ins. Call center efficiencies. More of what matters, less of what doesn't.