All Digital Marketing Services
Seychelle Media's Web Design Process
1

We identify the needs of your website

2

We research your competitors to capitalize on what sets you apart

3

We create a fresh and current look that successfully directs users to take action while representing your brand

4

We make sure to scale your design accurately so it looks amazing on all devices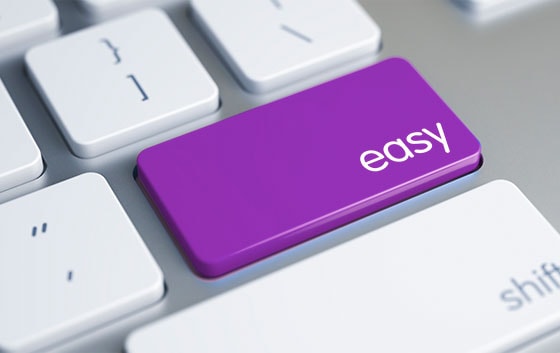 Persuasive Web Design
Designing a website with the purpose of retaining and converting the visitor is key to successful marketing. Persuasive web design — the psychology behind every user's motivation and action — drives conversions.
We use a specific set of persuasive tools to make sure that your website is:
Clear, so your audience knows why they are here.
Focus on the visual — users typically care more about visual design than content
Visual hierarchy — rank elements based on website objectives
Retain attention — find elements that will keep the user on the page One action per screen — make the action clear to the user
Mobile Responsive Web Design
Mobile responsive web design is crucial to your website, because you want your visitors to associate your website with a positive experience. The user should not have to adapt themselves to your website, instead your website needs to respond and adapt to any size screen. By optimizing the layout of your website content, you will allow your users to navigate your website without frustration. Another way to improve your visitor's mobile experience is to adapt the content you show on mobile.
CRO
Conversion Rate Optimization (CRO) allows you to increase the number of website visitors who respond to your call to action and take action. Actions may include form filling, signing up to your website, among others. Your website needs a good CRO process to make sure that users are moving through your website in a logical pattern. Through your CRO process, you will also understand the actions your users take and what holds them back from following through with your call to action.